05 Jul
Ahmadiyya Muslim Community to lay foundation of the largest Mosque in New Zealand
Ahmadiyya Muslim Community of New Zealand will lay the foundation stone of a new magnificent landmark in Manukau, Auckland on Friday 06th July 2012 after their Friday prayers. This will be the largest purpose built Mosque in New Zealand which will accommodate over 600 worshippers.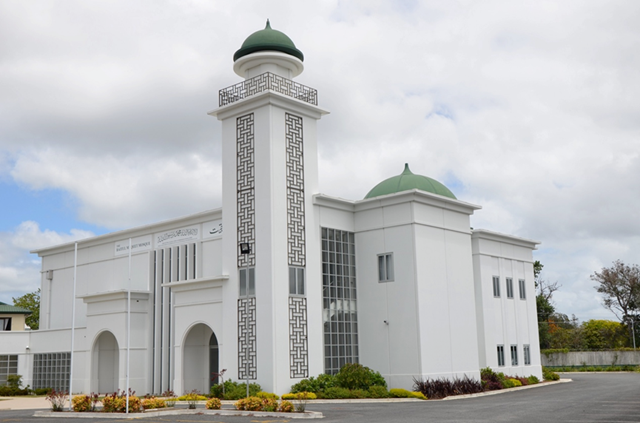 Hadhrat Mirza Masroor Ahmad, the Supreme Head of Worldwide Ahmadiyya Muslim Community, approved the project which is being funded totally by the Ahmadiyya Community of New Zealand.
Mr. Mohammed Iqbal VRD, JP, National President of the Ahmadiyya Muslim Community of New Zealand said: "It will be a historic occasion for the community as it reflects on the blessings of God on the progress our community has made since its inception in New Zealand some 25 years ago. This has only been possible through the prayers and direction of our Supreme Leader Hadhrat Mirza Masroor Ahmad (atba), Khalifatul Masih V. It is humbling to note that our community members have shown utmost dedication and commitment to the call of supporting this first historic mosque. This mosque will be a symbol of peace, prosperity and integration for all people from various walks of life in New Zealand".
The foundation laying coincides with the community's Silver Jubilee celebration in New Zealand.
About the Ahmadiyya Muslim Community:
The Ahmadiyya Muslim Community is a dynamic, fast-growing international revival movement within Islam. Founded in 1889 by Hadhrat Mirza Ghulam Ahmad (1835-1908) in Punjab, India, the Ahmadiyya Muslim Community spans 200 countries with membership exceeding tens of millions. The Ahmadiyya Community is celebrating their Silver Jubilee since establishment in New Zealand.
Press Release Document Ahmadiyya Mosque Foundation (180.83 kB)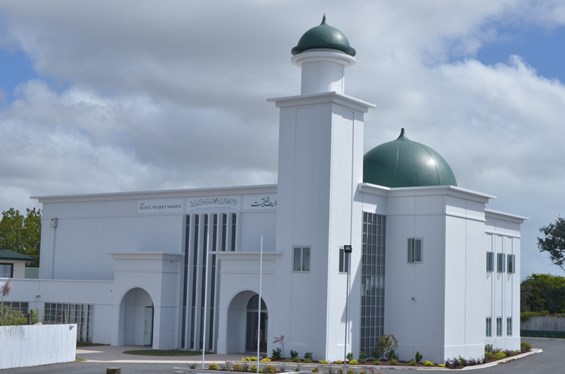 - by
in news, media-release